I was looking through my shop's sold items and was feeling very nostalgic! I opened my shop during a really troubling yet powerful time in my life. Etsy was therapy. A good distraction. And what I had been wanting to do for so long. Now looking back it seems so long ago. While I'm so glad not to be back there, the pictures remind me of the good times I had despite and that so many wonderful things were waiting on the other end!
I'm posting some of my favorite items. Whether it's the item itself or the memory of how I came across it, they all have a little something special attached to them. Funny how objects can do that.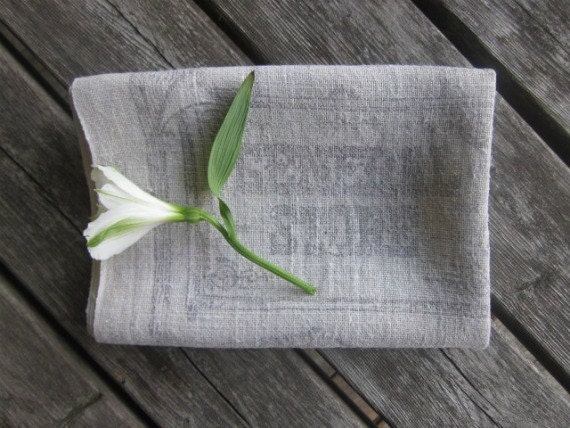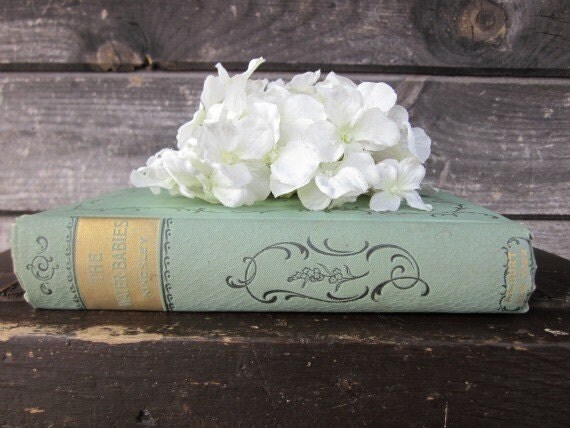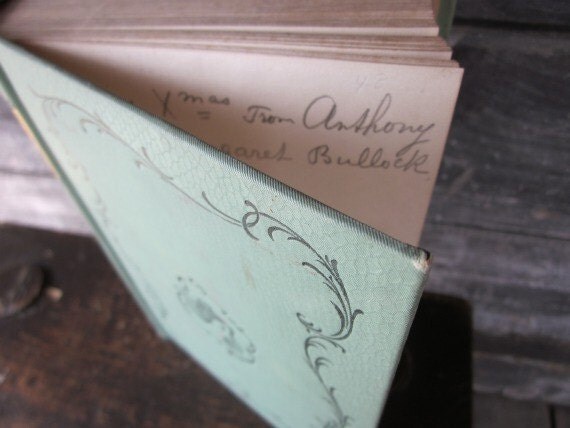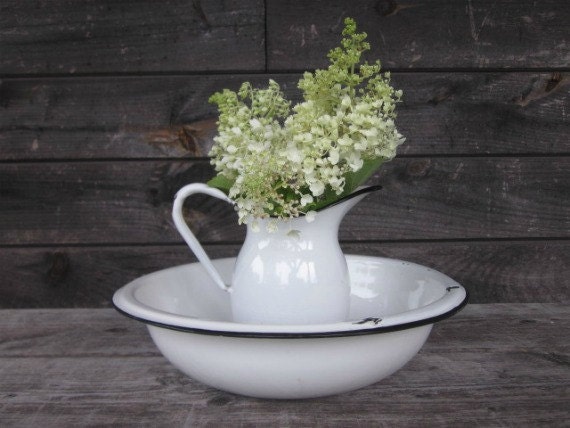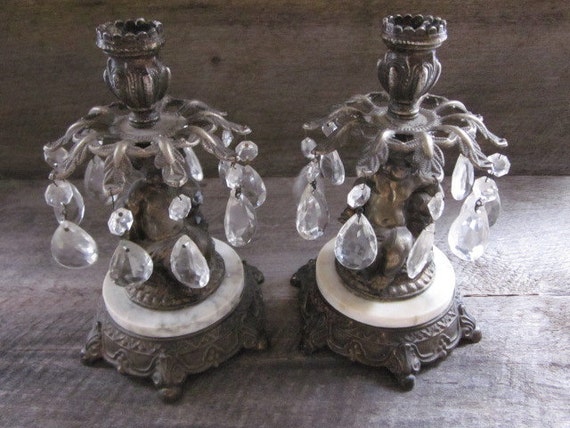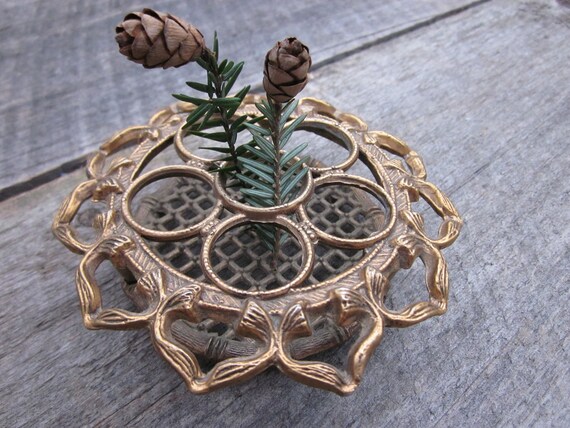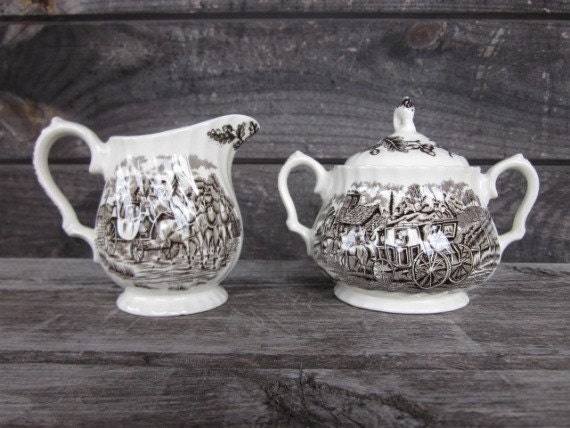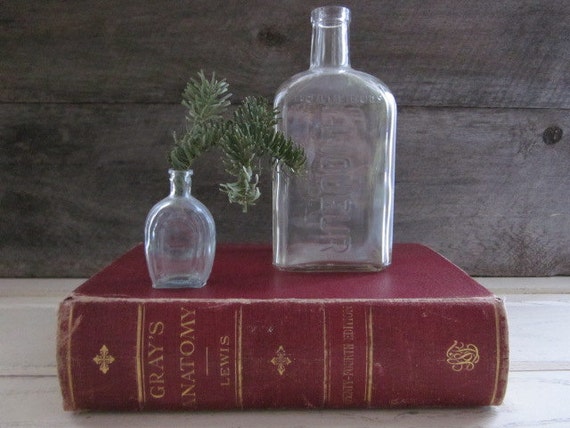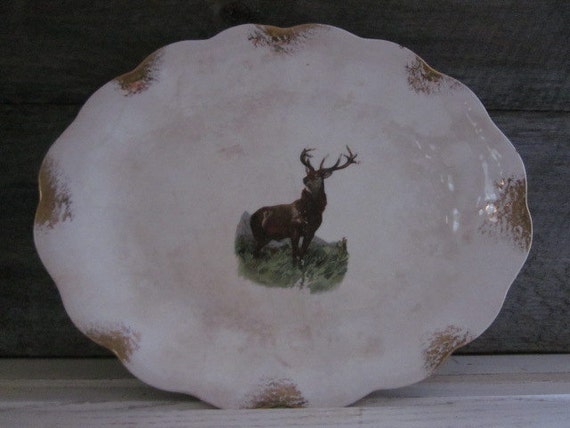 I also miss my old background. I think I may need to go back to it. Hmm.
We'll see. Hope all is well!
~Amy
PS "After" pictures of our new and improved ( I think..) living room soon to come. It's taken a little longer to pull things together than I would've liked but it's my own slow fault! Plus there's more woodwork trim than I know what to do with so I'm still painting that a little at a time after Avie goes to sleep. :) White. So incredibly unrewarding to spend so much time painting it the same color, just to clean it up....
though it has freshened up the whole space! I suppose a clean slate is always good!